Visit a reference plant
Would you like to visit an ORC system in operation? Together with our customers we organize Demonstration Days where you learn more about the ORC technology and get the chance to hear our customers share their experience of installing and operating an ORC system.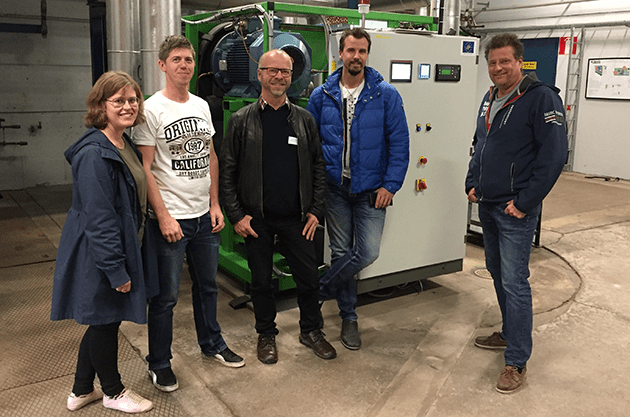 UPCOMING VISITS
Do you want to upgrade your heating plant to a CHP plant? Welcome to visit the heating company Ystad Energi who will tell you about the decision to invest in 3 x 250 kW ORC-turbines for local and weather-independent electricity production.
Date: Wednesday, September 27th 2023
Time: 13.00 – 15.00 Lunch for those who attend in person between 12.00 – 13.00 CET (Swedish time)
Location: Koppargatan 14, Värmeverket Anoden, Ystad, Sweden.

Register by fill out the form or send an email to: marcus.davidsson@againity.com at latest Thursday September 21st with the name, email address and telephone number of each participant and if you wish to participate on site or digitally.
Welcome!