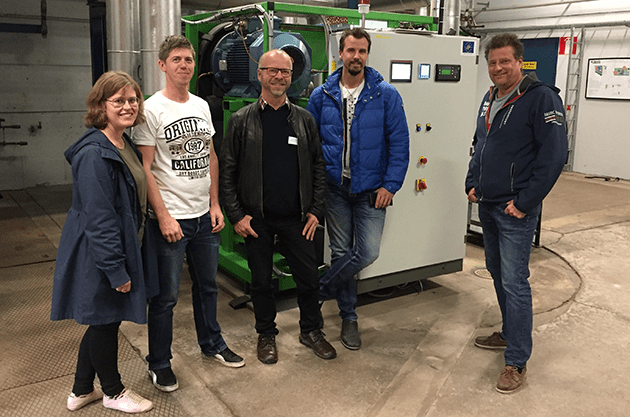 Would you like to visit an ORC system in operation? Together with our customers we organize Demonstration Days where you learn more about the ORC technology and get the chance to hear our customers share their experience of installing and operating an ORC system.
UPCOMING VISITS
Perstorps Fjärrvärme 9th of november at 9.30 -11.20 CET, lunch for those who want after the visit.
Location: Verkstadsgatan 8, 284 34 Perstorp, Sweden but also digitally via Teams! Indicate wishes in the registration form!
Fill out the form to submit your interest to participate.
Welcome!