Visit a reference plant
Would you like to visit an ORC system in operation? Together with our customers we organize Demonstration Days where you learn more about the ORC technology and get the chance to hear our customers share their experience of installing and operating an ORC system.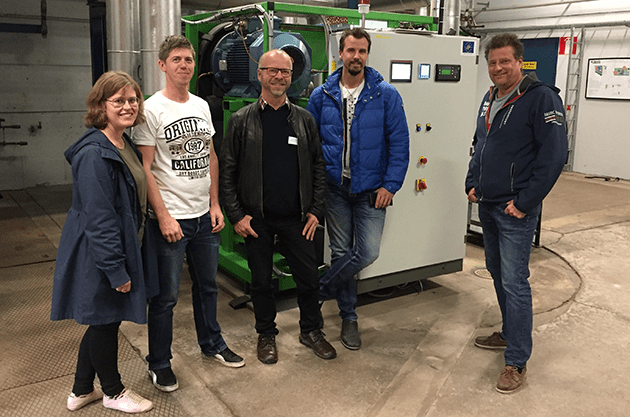 UPCOMING VISITS
Study visit at Gislaved Energi in Gislaved, Sweden.
Time: Tuesday March 28 at 10.30am – 12.00am including lunch.
Address: Mårtensgatan 27, 332 38, Gislaved, Sweden or via Teams.
Signing up: Through the form to the right.
Digital participation: We offer the opportunity to participate digitally if requested.
Language: Swedish and English.
Welcome!