During the coming winter, the Againity will deliver its first ORC turbine to Norway. It is the Norwegian energy company Eidsiva Bioenergi that has chosen to upgrade their heating plant in Elverum to a combined heat and power plant and thereby contribute to a more climate-smart and environmentally sustainable energy system.
We are honored to welcome Eidsiva as a new partner in our journey towards a more renewable and weather-independent electricity system, says Elin Ledskog, Head of Sales at Againity AB. With a first reference plant in Norway we hope to inspire more Norwegian heating companies to follow in Eidsiva's footsteps and upgrade their heating plants to cogeneration plants.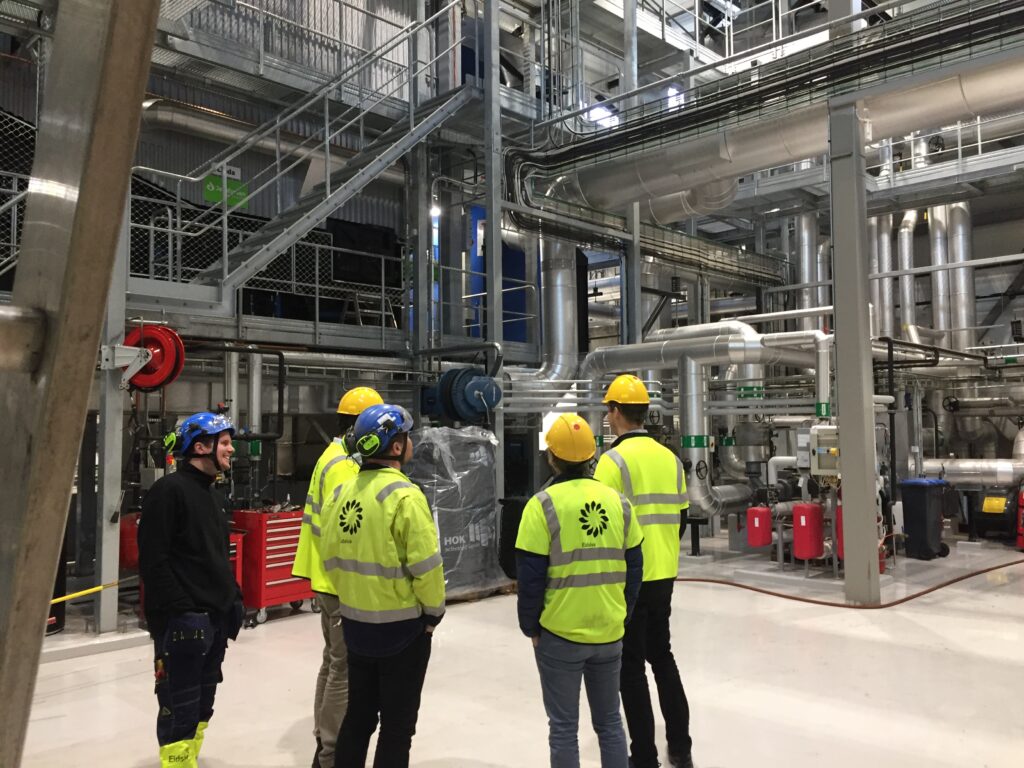 The 0.5 MW ORC turbine converts part of the hot water from the existing boiler into electricity. The existing 10 MW hot water boiler was delivered by Jernforsen in 2016 and is fueled by recycled wood. By using parts of the renewable fuel for electricity, Eidsiva will contribute to reducing carbon dioxide emissions corresponding to over 1800 ton per year by replacing fossil electricity in the European electricity grid.
With today's rising electricity and net tariffs, it is becoming increasingly profitable for small and medium-sized heating plants to combine their heat production with electricity generation. In Sweden, the 15th ORC turbine is now under construction and interest is growing in Norway and other parts of the Nordic and Baltic countries. With the economic and environmental benefits, the ORC turbines make an important contribution to a more renewable and weather-independent electricity system.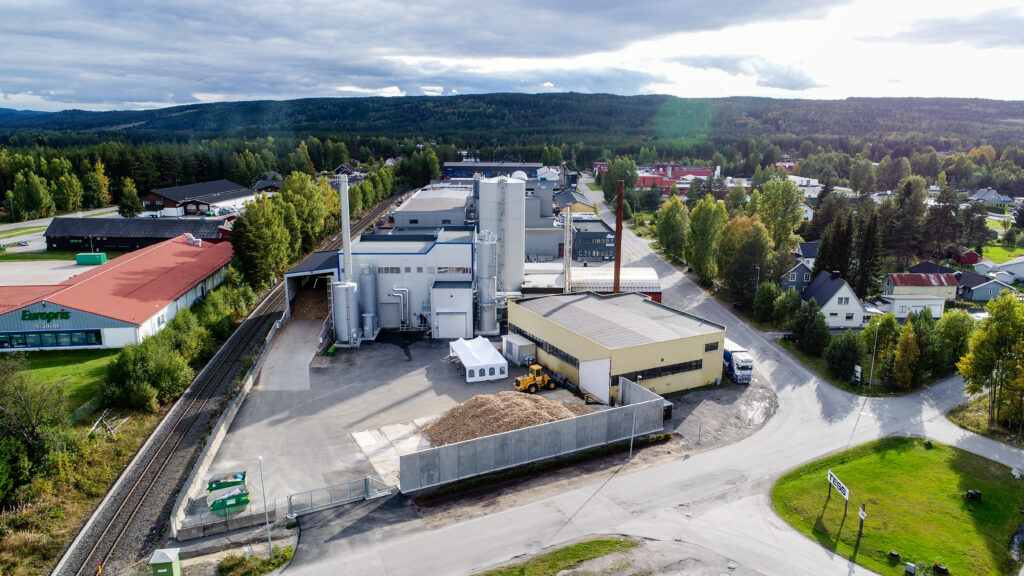 About the ORC technology
The turbine system is based on the Organic Rankine Cycle technology, which makes it possible to utilize low-temperature heat to generate electricity. One of the main advantages of cogeneration at biomass heating plants is that, in contrast to other renewable energy sources, it is weather-independent and generates the most electricity during winter when the demand and spot price is high. The local production of electricity also reduces transmission losses and local capacity shortages in the electricity grids.